For anyone looking for some super poetry … check out the winners of Kayla Ann's poetry contest. Cracking entries! Well done, y'all! Xxx
KaylaAnn
Buuuuuuuuuuut, before I announce the winners, I would just like to say "Thank You" to every single participant.
There were 100+ submissions! 
You guys made this contest an amazing experience and surpassed all my expectations! It was SO difficult to pick the winners as so many poems were of equally amazing caliber. Therefore, even if I do not post your poem today in my Top 3, I will be posting my "Top 25" poems later on through four separate blog posts.
Thank you for your wonderful submissions!
While I initially thought I would only announce the winner, I decided it was necessary to announce my Top Three Favorites.
So, without further ado . . .
*Drum roll please*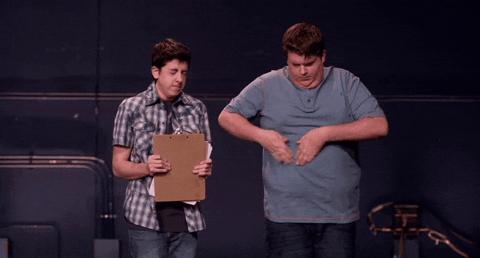 Our THIRD PLACE winner goes to . .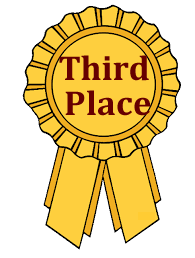 Claire Yang's "After Halloween"
"The Pumpkin King sits and watches
for every child who walks past him.
He waits, outside in…
View original post 551 more words